Basic communication has been a constant since time began. People have used various means to communicate, from smoke signals to drums to pigeons. Many other methods were used and even today, some are still practiced as hobbies, such as short wave radio. The 21st Century catapulted communication to another level, which we were only able to dream about in science fiction movies and comic books.
Many companies have invested millions of dollars into telecommunication and have succeeded in making available very innovative systems for business and the general public. Aquro is one such company and they are providing excellent choices in:
Useable, credible Domain names

Making available your own HTML, CSS and JavaScript solutions for developing new Apps

Ensures availability of solutions for the future that are far reaching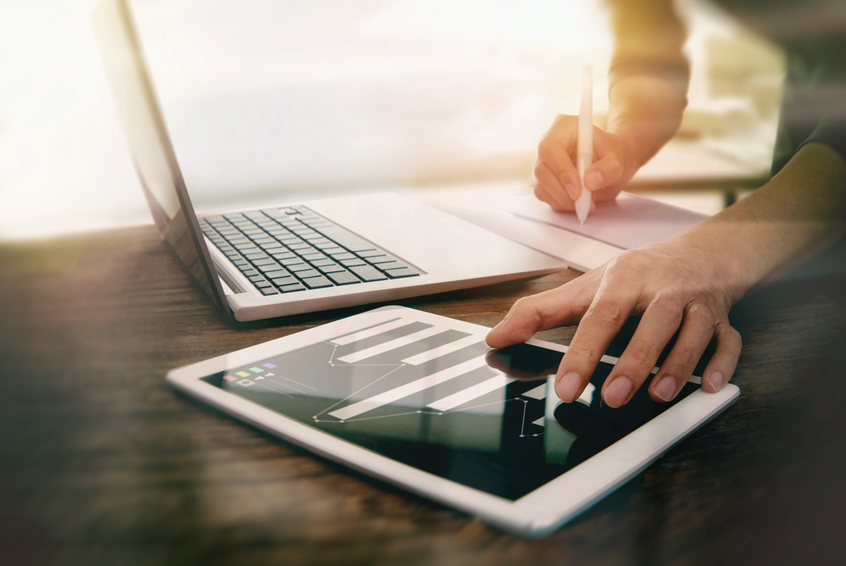 Although Aquro.com is an entity that is able to provide such choices there are situations that have happened to change the landscape of the technology climate as well as the telecommunications services.
New Issues on the Horizon
Wired.com has informed the public of the many changes that are to come. They have reported on American TV and Telecommunication companies that have ventured to buy some notable companies. Verizon purchased AOL a year ago, and this summer they have made another big purchase. They are not the only company that has gone on a buying spree. Here are some of the others and their purchases:
Verizon is in negotiations to purchase Yahoo

AT&T has bought Time Warner for a whopping $85.4 Billion

Century Link has bought Level 3 Communications
Wired reported that traditional viewing has moved into a different realm, as companies like Amazon, Netflix and Facebook are able to make available easier viewing options. The Internet has become a virtual superhighway for viewing, as it is easier and more economical to stream movies as well as network prime time shows.
The combination of these services has even become more available on smartphones, tablets, and even Kindle, as the options keep growing. With this move, customers will enjoy a more enhanced connection to the digital system.