Telecommunications can play a crucial role in empowering payment systems, especially in the context of PSD3 (Payment Services Directive 3), a European regulatory framework aimed at promoting innovation and competition in the payment industry. Here are key areas telecoms can empower payment systems and shape their development.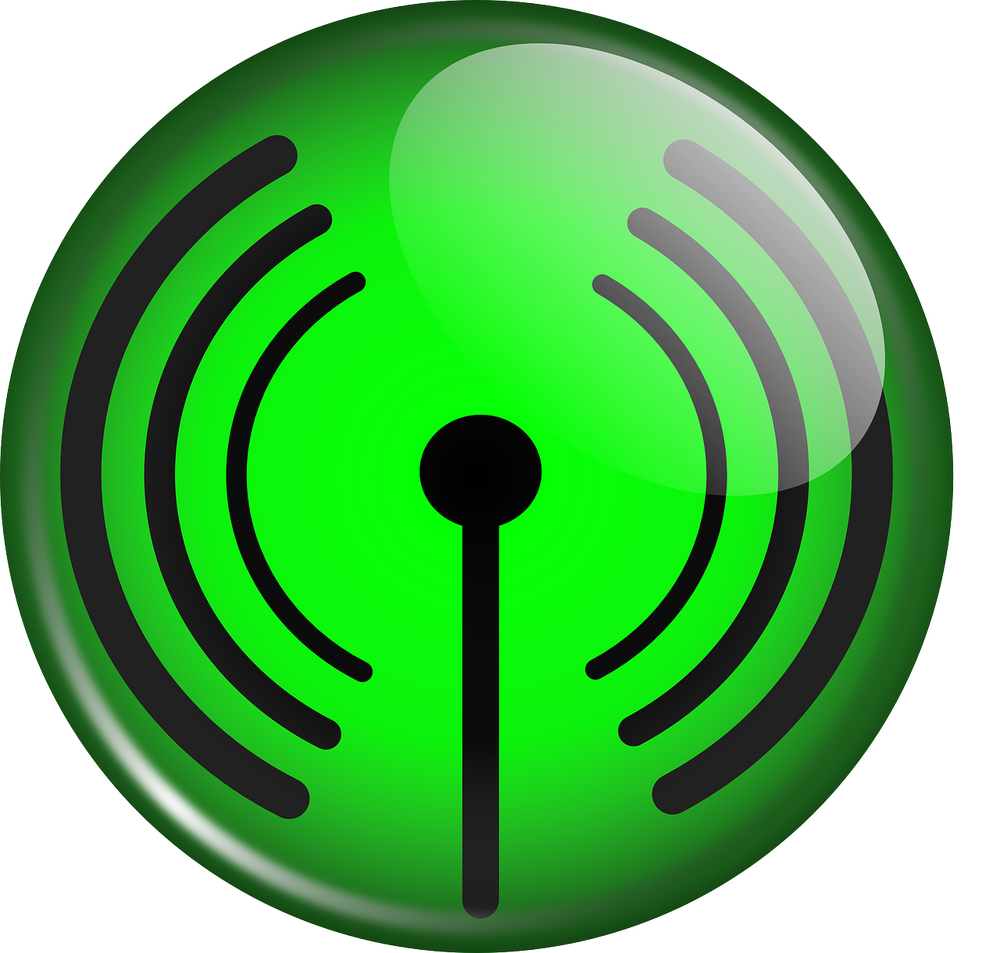 Enhanced Connectivity
Telecom companies provide robust and high-speed connectivity solutions, such as 5G networks, to ensure seamless and real-time transaction processing. Faster data transmission enables quicker payment authorizations and confirmations.
Security Solutions
It is worth mentioning that telecoms can provide secure networks and technologies for payment data transmission. This is crucial in the context of PSD3 framework, which places a strong emphasis on protecting consumers' financial data.
IoT Integration
With telecoms, it is easy to integrate Internet of Things (IoT) devices into payment systems. This allows for smart, automated payments in scenarios like connected cars paying for tolls or parking and smart appliances paying for utilities.
Mobile Payments
Telecom firms can partner with payment service providers to facilitate mobile payments, leveraging SMS, USSD, or mobile apps. This way, payments become more accessible, especially in regions with limited banking infrastructure.
Data Analytics
Most telecoms can leverage their data analytics capabilities to help payment service providers analyze transaction data for fraud detection and prevention, as mandated by PSD3.