Digital technology has taken great strides in the last ten years and is continuing to do so. We now have wearable technology, artificial intelligence, and the increasing integration of devices via the Internet of Things (IoT), while drones for payload delivery and driverless automobiles are just some of the products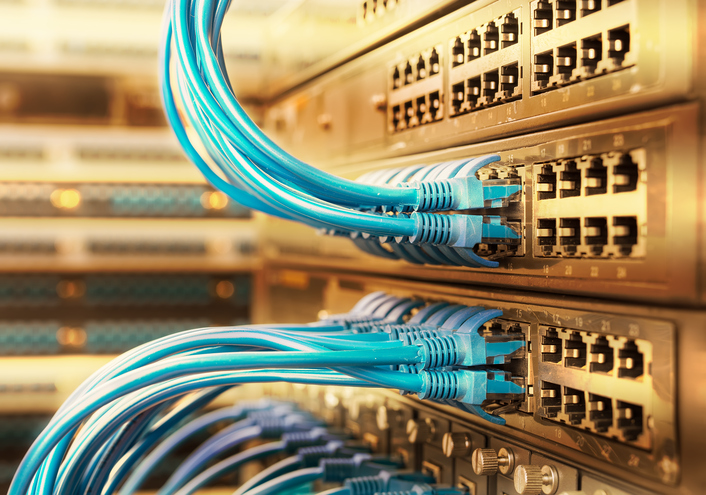 currently in the research and development stage.
More and more devices need access to remote data in order to provide the functions for which they have been developed. As with a company like Barnebys, an online auction house with a flair for
innovation, the telecommunications industry needs to understand and continually adapt to the challenges arising from the ongoing development and disruption taking place in the digital world.
Capacity
Keeping up with the growth in demand for information flow has been, and will continue to be, a challenge to be faced by the industry. The effective capacity worldwide for two-way information exchange grew from 2.2 exabytes (1018 bytes) in 2000 to 65 exabytes in 2007. The internet accounted for 51% of information flow in 2000, but this grew to 97% by 2007.
In 2008 it was estimated that 21.9% (1.5 billion people) of the world population had access to
the internet. Researchers predict that by 2020, 4.7 billion people will have access to the internet and 6 billion will own mobile phones.
Telcos will need to substantially increase their network capacities, as well as their coverage, in order to
accommodate the increasing demand for connectivity, especially in areas not previously served.
Speed
5G may still be a few years away from mass market roll-out, but it does hold the promise of higher speed, greater efficiency, and less latency, which customers will demand as the digital world increasingly, dominates their lifestyle.
Telcos will need to look at investing in upgraded infrastructure to manage the new technology, including expanding their fibre optic cable networks, upgrading their transmission facilities and mobile infrastructure. Costs could be exorbitant, and network sharing will probably increase.